At Emerald Real Estate
"Experience Counts For Everything"
Located in the heart of Emerald, our high-profile premises is in the middle of the action! Our results speak for themselves and we ensure the client is Number #1.
Contact us today and be "SOLD" on real service!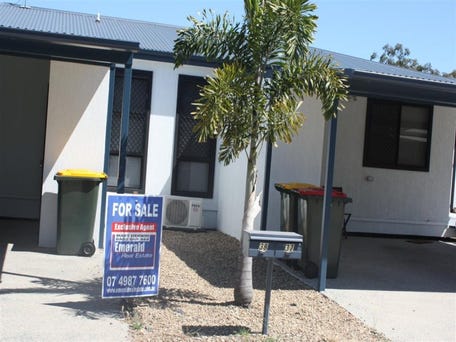 Middlemount, Qld 4746
A near new 2 bedroom townhouse close to all amenities in Middlemount,rea...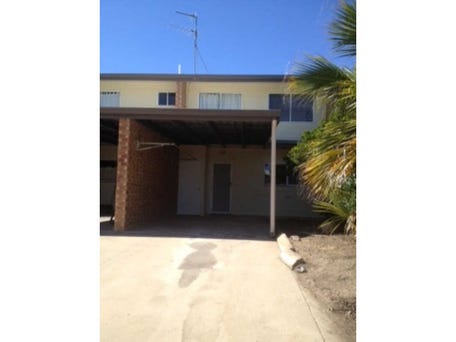 8/145 Egerton Street, Emerald, Qld 4720
This spectacular unit is close to town. Situated across from the Centro ...