AT EMERALD REAL ESTATE
"Experience Counts For Everything"
Located in the heart of Emerald, our high-profile premises is in the middle of the action!
Our results speak for themselves and we ensure the client is Number #1.
Contact us today and be "SOLD" on real service!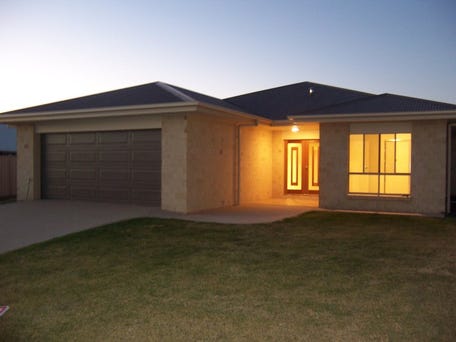 5 Coldstream Street, Emerald, Qld 4720
Zero in on this!! The best quality and location your money can buy!! Thi...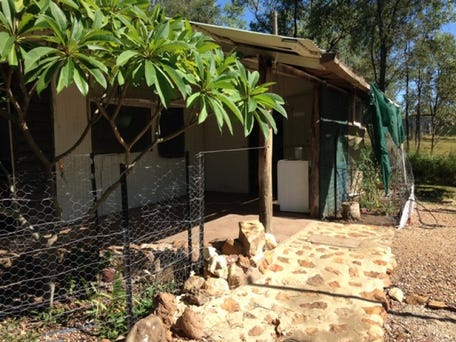 26 Hills End Avenue, Rubyvale, Qld 4702
An acre of Freehold situated on an east wood sloping hill with an old ti...