At Emerald Real Estate
"Experience Counts For Everything"
Located in the heart of Emerald, our high-profile premises is in the middle of the action! Our results speak for themselves and we ensure the client is Number #1.
Contact us today and be "SOLD" on real service!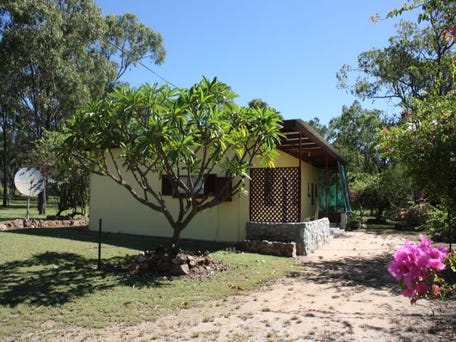 Sapphire, Qld 4702
Modern, sturdy home In central position In Sapphire or sale, situated on...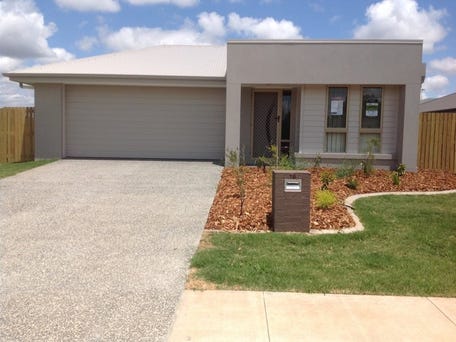 18 Amber Street, Emerald, Qld 4720
Are you looking for a brand new home that has only been occupied once to...