AT EMERALD REAL ESTATE
"Experience Counts For Everything"
Located in the heart of Emerald, our high-profile premises is in the middle of the action!
Our results speak for themselves and we ensure the client is Number #1.
Contact us today and be "SOLD" on real service!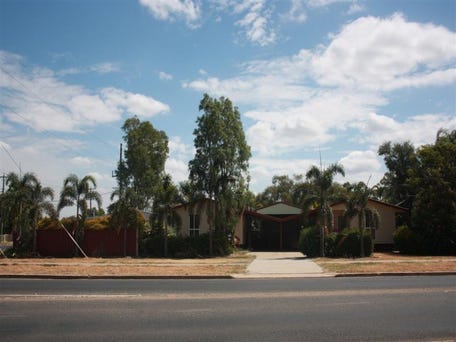 Emerald, Qld 4720
This property has 2 x 3 bedroom townhouses on it with a central carport ...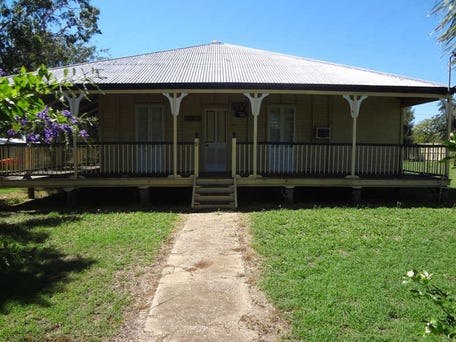 15 Abor Street, Capella, Qld 4723
You won't find anything cheaper than this beauty. Are you after a home a...