AT EMERALD REAL ESTATE
"Experience Counts For Everything"
Located in the heart of Emerald, our high-profile premises is in the middle of the action!
Our results speak for themselves and we ensure the client is Number #1.
Contact us today and be "SOLD" on real service!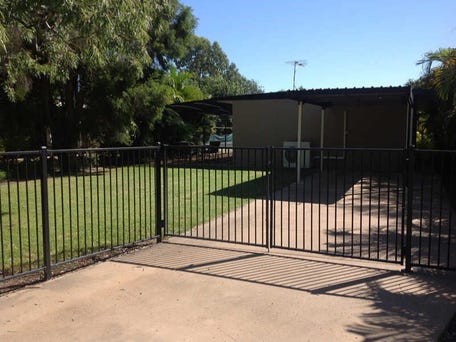 13A Suncross Place, Emerald, Qld 4720
3 bedroom single level home is superbly presented having had a full refu...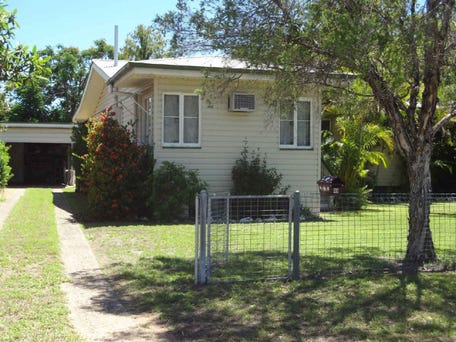 49 Theresa Street, Emerald, Qld 4720
Location, location, this 2 bedroom cute cottage is positioned in a highl...